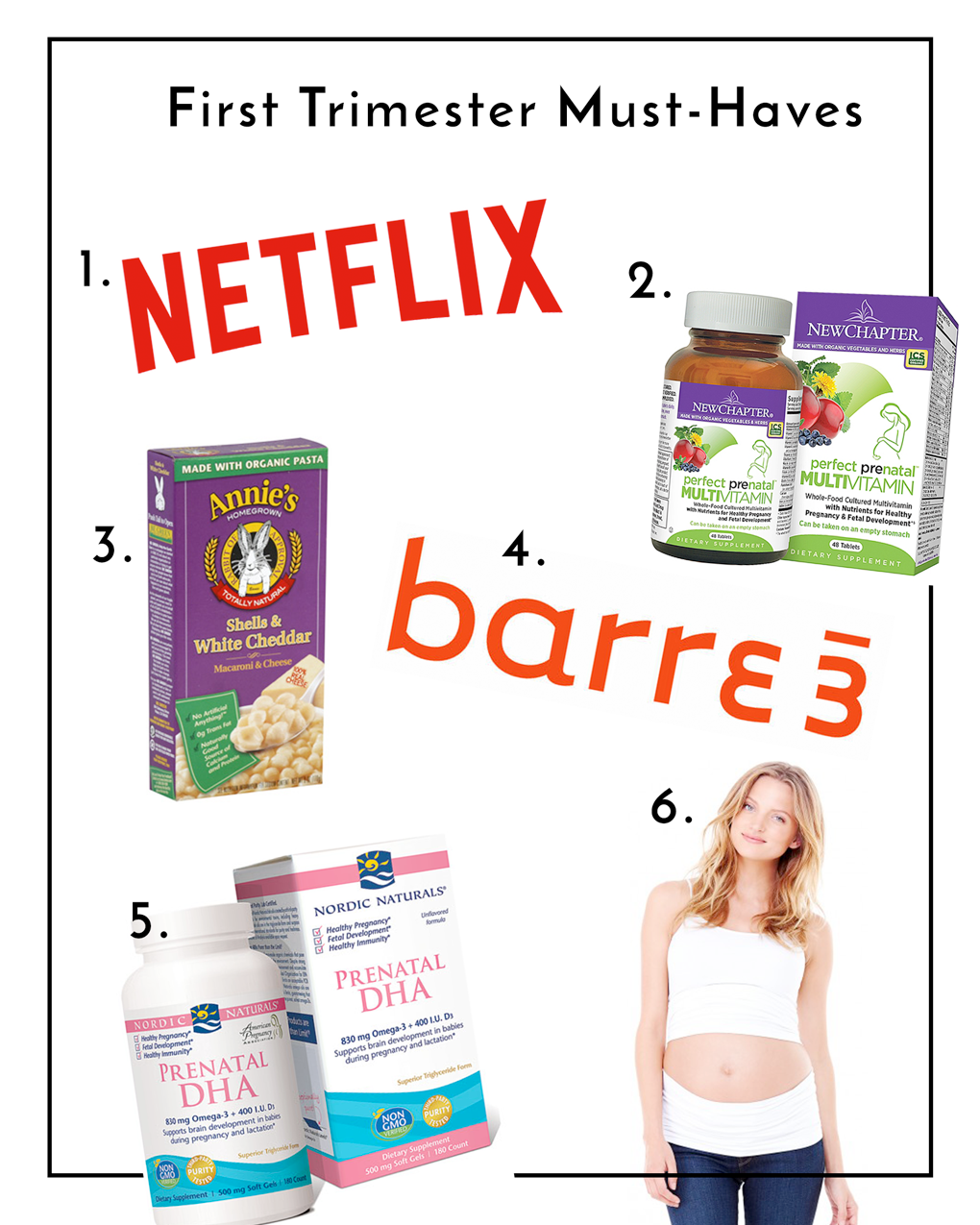 Now that I'm into my second trimester, I practically have a PhD in all things pregnancy.
HA. HA. HA. Dear diary, today Page told a very funny joke…
But if I can impart what little pregnancy wisdom I do have, even if it helps one person discover the best mac 'n cheese there ever was, then I can consider my job here done. So here's a look at my must-haves for the first trimester of pregnancy (and the good news is that you can keep it simple and still make it through to the other side).
Less is more here, people. Depending on your morning sickness, you can try different solutions, but mine was honestly just sleep and crackers. And as grown adults, I'll trust that you know where to get those. Anything else you'd add to the list?
Happy Running!