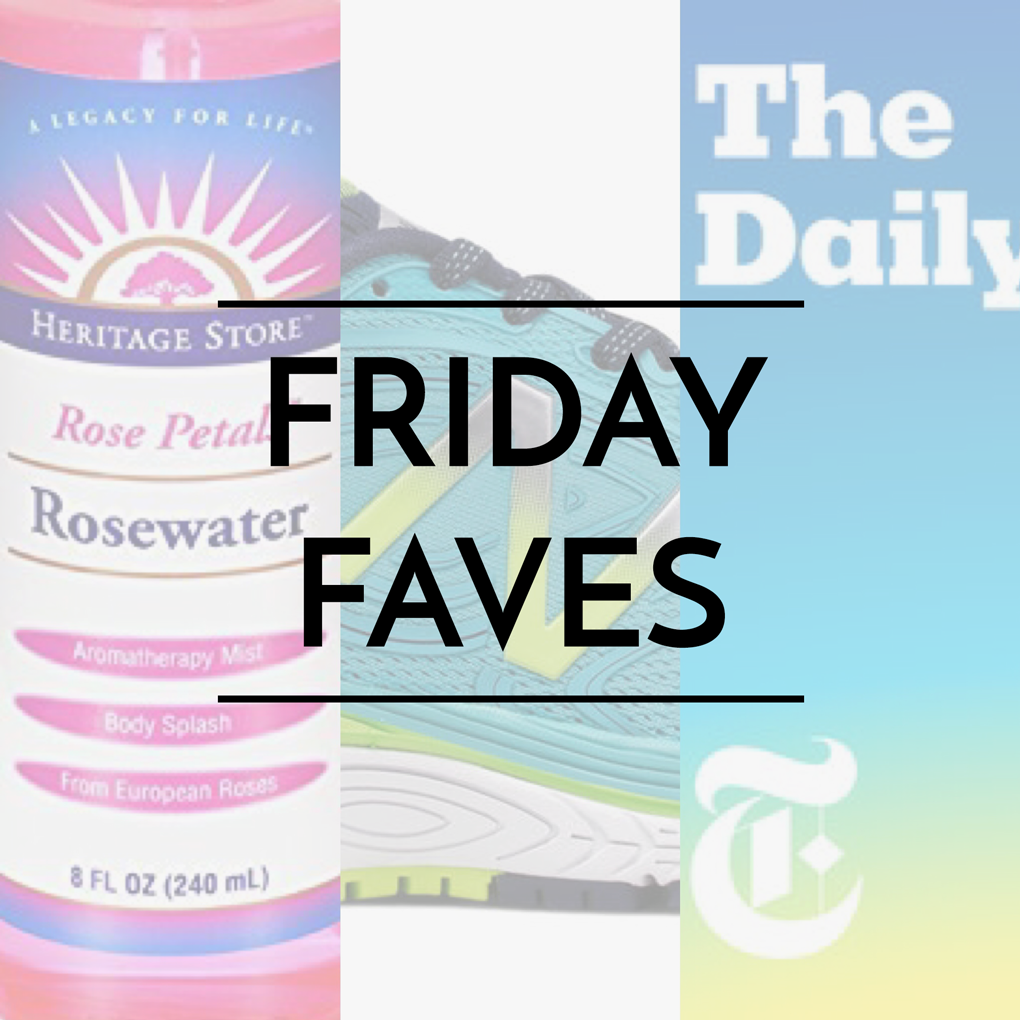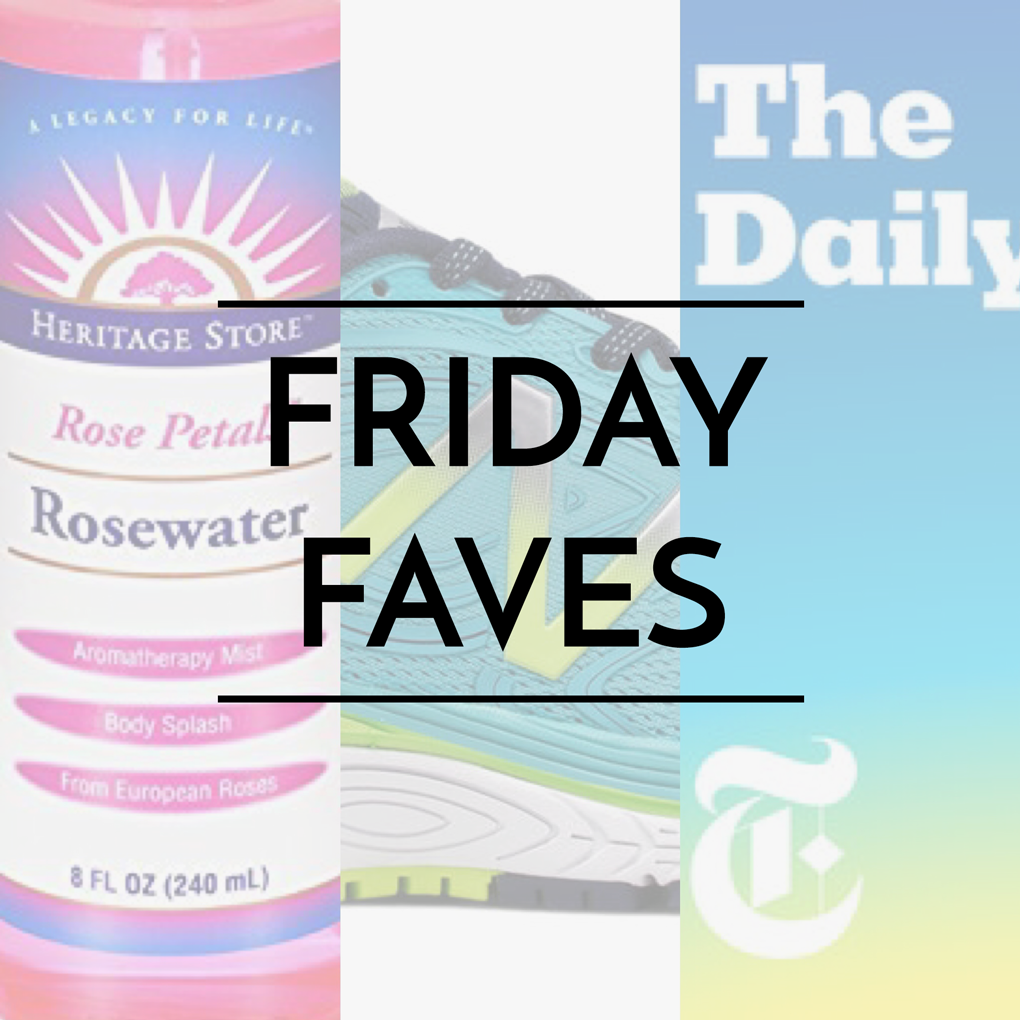 Friday. I love you.
Corned beef and hash…not so much.
After a week that felt more like the first trimester than the second, let's celebrate five things that have bubbled to the top to make the week brighter (and maybe yours too).
New Balance 880s. I've gone through a fair amount of running shoe options in my day, but then I finally grew up and came to terms with the huge feet that my parents gave me. Enter my new go-to: New Balance 880s, size 10.5, WIDE. Yes, I know what you're thinking, but these distance, cushion shoes are a dream and I've had zero of the typical aches and pains that I usually had. Big feet and all.
NourishMoveLove.com. I should probably be embarrassed to admit how much time I've spent researching challenging, yet safe, strength training workouts that I can easily incorporate into my running routine. I've tried what feels like all of the popular ones, but felt like they were either too redundant or didn't incorporate compound movements to maximize your time. But then, deep into a search, I found her… Lindsey Bomgren from Minneapolis, creator of NourishMoveLove.com. It was the first time that I tried a free, blog-based, 30-minute workout that actually left me feeling muscles I haven't felt in a while. Her workouts will now be a part of my regular schedule (plus she just had a baby so it makes me go, "Aweeeeeeee…").
The Daily by The New York Times. My favorite daily podcast as of late. It's a 15-minute deep dive into the day's news. Compelling, articulate, and it makes me feel smarter than I actually am.
Heritage Rose Water. In my quest to quell my adult/pregnancy acne and use more natural products, I've switched routines entirely (that's a whole other post) and have been using Heritage Rose Water after I cleanse with coconut oil and tone with apple cider vinegar. Spray it as a moisturizer, a toner, or just when you want to feel a bit freshened up. I even got Josh to embrace a few spritzes every now and then. That's a win in and of itself.
Running Bullet Journals. I'm not a bullet journaler myself, but just looking at the creativity and organization in these makes my heart swoon.
Happy St. Patrick's day and happy running!