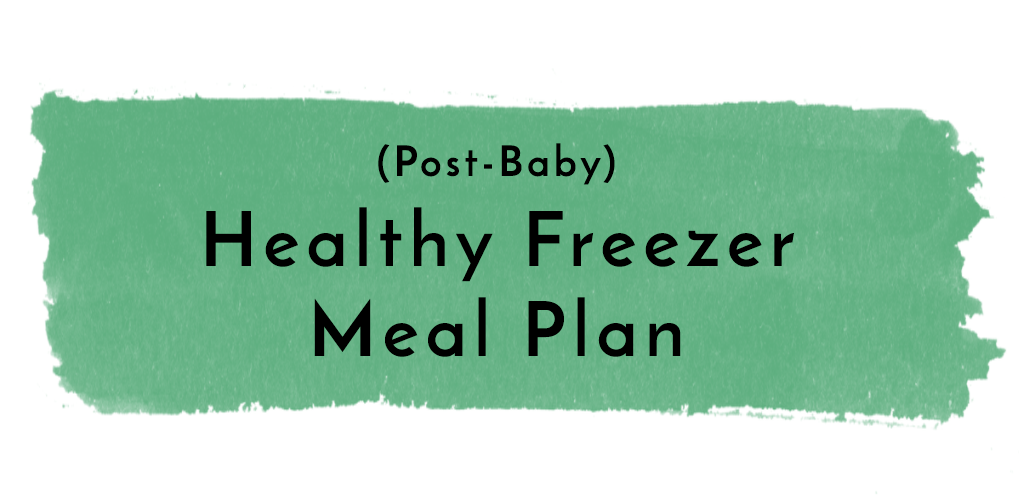 I don't know if there will ever be another time in my life where I will have a few weeks to do whatever I want. Well, mostly.
While yes, I'd love to spend this time riding a bike around France or running trails yet to be discovered, maternity leave has been filled with a to-do list that is getting smaller and smaller, and daily trips to Target where I'm sure the associates are all thinking, "That pregnant lady is back again."
Despite the ridiculous heatwave we've been having (we're talking 100+ degrees), I knew I wanted to spend a day in the kitchen, prepping healthy, frozen meals that will take some burden off of Josh and I when the little man comes. So I began by doing what I always do: Google.
However, a quick search for "frozen meal plans"or "post-pregnancy freezer meals" returned listicles of carbs covered in cheese covered in carbs. While I have no qualms with said concoctions, I did want to take this time to prepare freezer meals that have a bit more nutritional OOMPH because we all know ain't nobody got time to sauté kale and lentils when you're trying to figure out how to keep a tiny human alive.
So I set out on a quest to make my own healthy, post-baby freezer menu (with some help from my aunt — thank you so much, Maria!). Whether you're prepping for baby, or just your own personal sanity, taking the time to make these dishes not only made me feel prepared, pretty damn good about myself. I mean, empanadas?!?! I've never made empanadas before, but the good news is that they're easy and totally do-able. Also, I made all of these to be dairy-free, but feel free use any of the cheese as you see fit.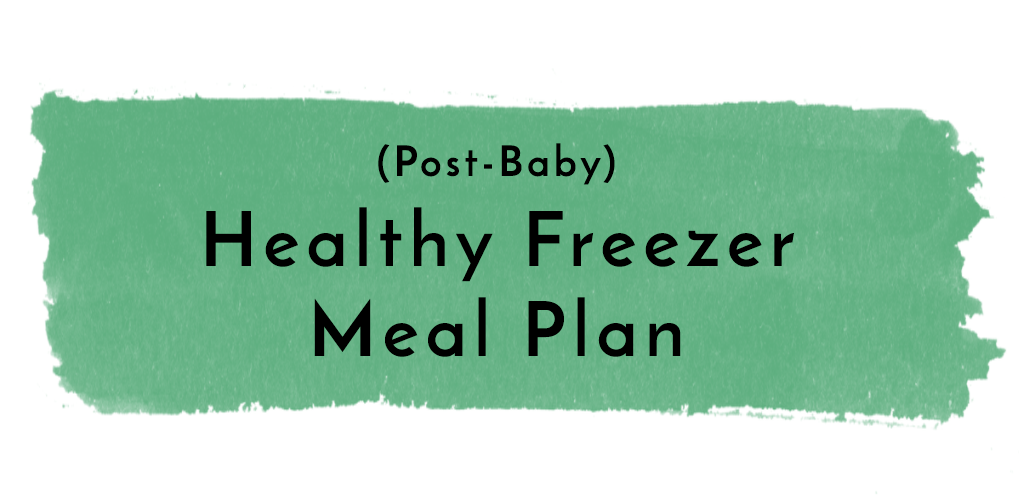 Enjoy my picks and share if you have any favorite freezer meals!
(Ugh, I sound so old even saying that. Welcome to mom-hood, I guess.)
¯\_(ツ)_/¯
Photo and recipe via Gimme Some Oven
BREAKFAST
Photo and recipe via The Kitchn
LUNCH
Photo and recipe via Fannetastic Food
DINNER
Photo and recipe via Smitten Kitchen
DESSERTS
Photo and recipe via Oh She Glows
SMOOTHIES
(I'm going to make little smoothie freezer packs from each of these recipes this week)
Happy running (and cooking)!